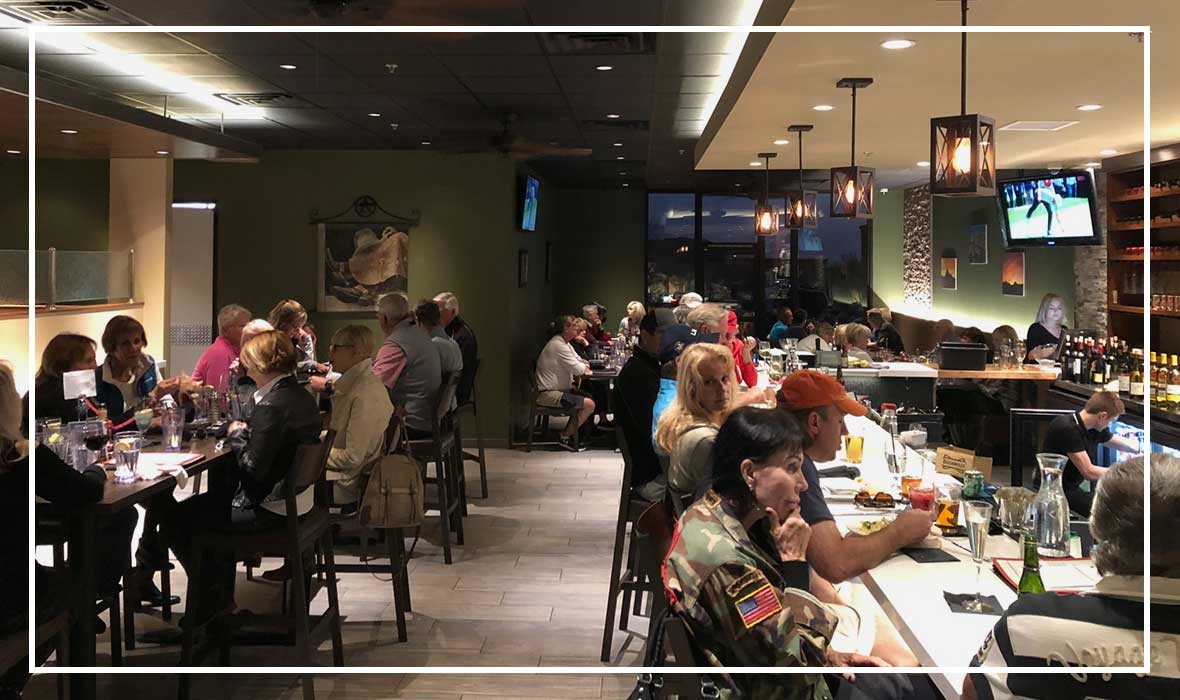 Owned and operated by Ralph Foley, his wife Jeanne and their son, John. All with roots from the midwest with strong ties to their community, real family values and a love for great food and good friends! So they moved the family to Arizona to bring their love of fine foods and quality customer service to close knit community of north Scottsdale!
With over 30 years of restaurant experience, the Foley's have provided the Troon North community with a fun, relaxed dining experience that makes dining out a joy with family and friends for all occasions.
WE HAVE A FULL BAR
& GREAT WINE LIST
Our Bar is fully stocked! We have signature drinks, martini's, and a wide selection of Ice cold beer and wine varieties. Join us and enjoy an exceptional dining experience - you'll never leave your memories behind!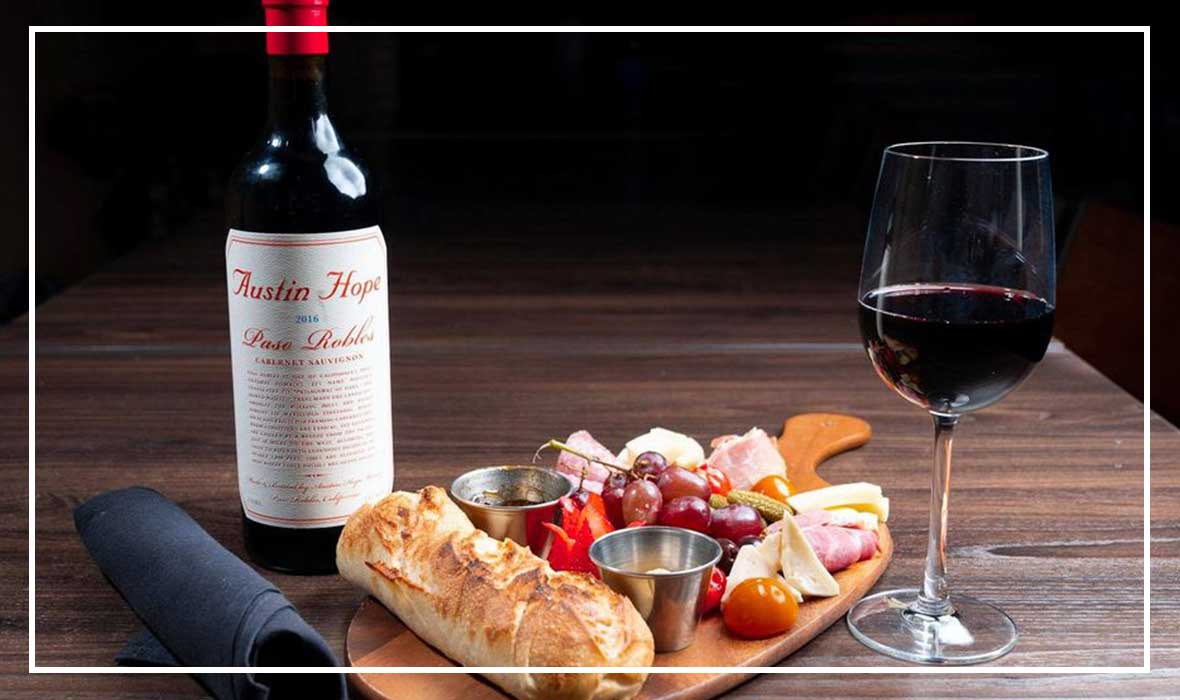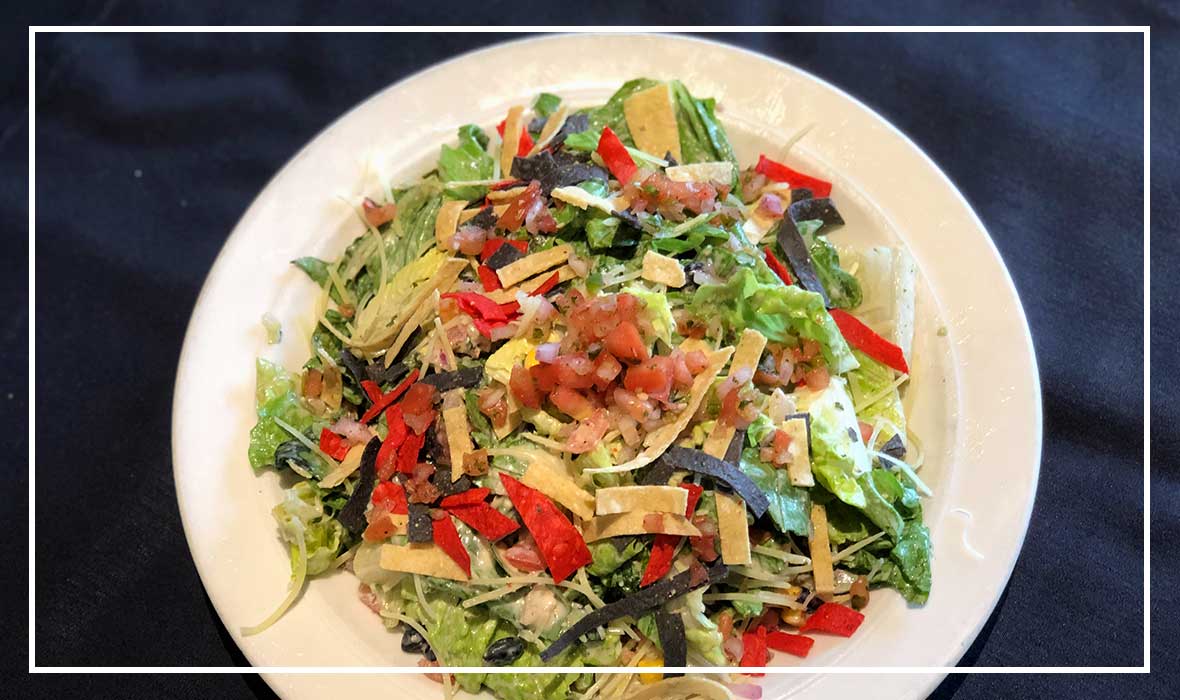 WE LOVE OUR STAFF
& YOU WILL TOO
Our professional and friendly staff bring a wonderful neighborhood feel. This isn't just a place to eat and have a few drinks, it's a place to have fun, meet new friends and make new memories!
Many of our dishes are made from scratch, and we know you'll be back soon for more!
For ToGo orders
Please Call Us
(480) 515-3500
Gain access to Special Discounts, Offers, New Menu Items, and the Latest News at Pinnacle Grille.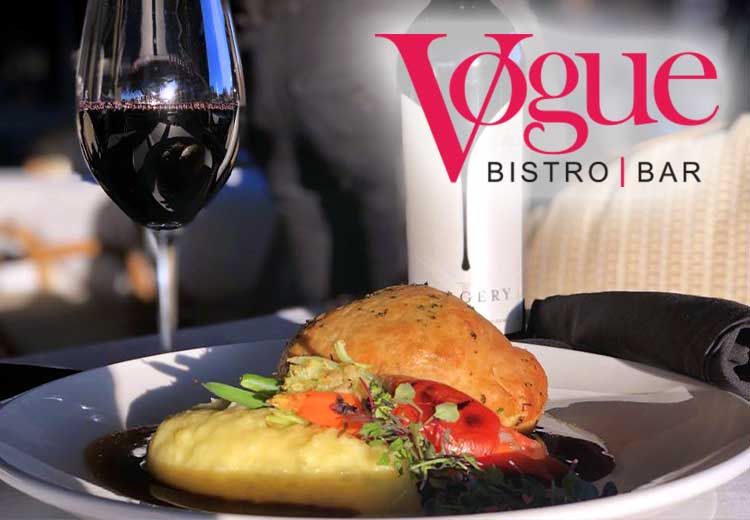 You should visit Pinnacle Grille's Award winning sister restaurant: 'Vogue Bistro' located in Surprise!
Located on the corner of Waddell Rd and Reems Rd in Surprise Arizona.
Visit vogue bistro's website and go for a drive, enjoy the ambience, go check it out!​​
Here at Pinnacle Grille, we thrive knowing you're happy and being taken care of. We look forward to serving you, your friends and your family.